Building Remote HR & Recruitment Services
Pascalium LLC is based in 🇺🇦 Ukraine company that provides a full circle of HR operations for international customers with developers and development teams.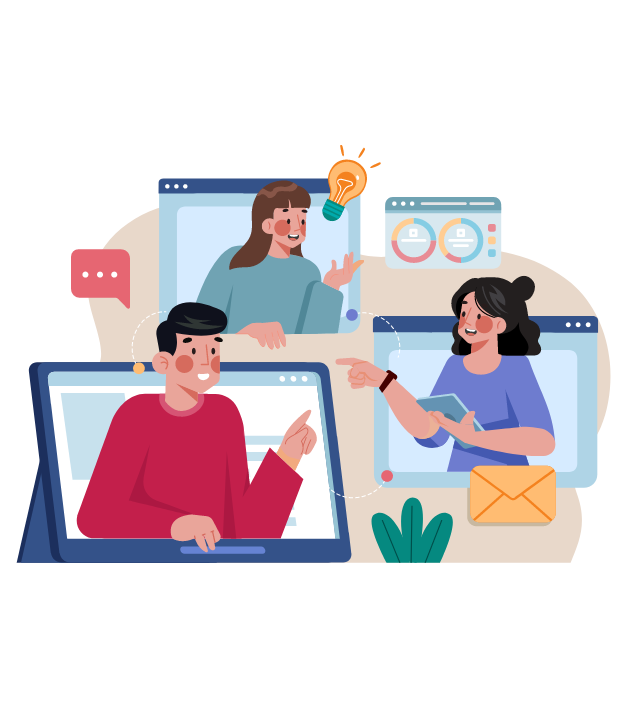 Our Services
Manage your business with
top talents

from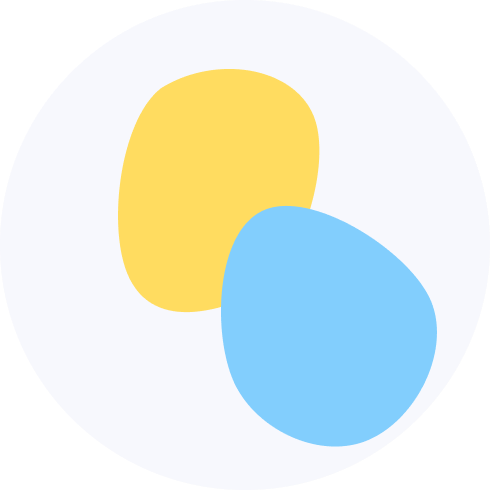 No Hidden Fees & Overprice Rates
Why work with us
We provide the best remote
HR services

for your business

At Pascalium, we understand the importance of having the right talent for your software development projects.

Based in Ukraine, we offer a full circle of HR operations to cater to the needs of international clients seeking developers and development teams. Our end-to-end solutions ensure that your business has access to top talent, enabling you to focus on your core objectives while we handle the rest.









Testimonial
Clients About Us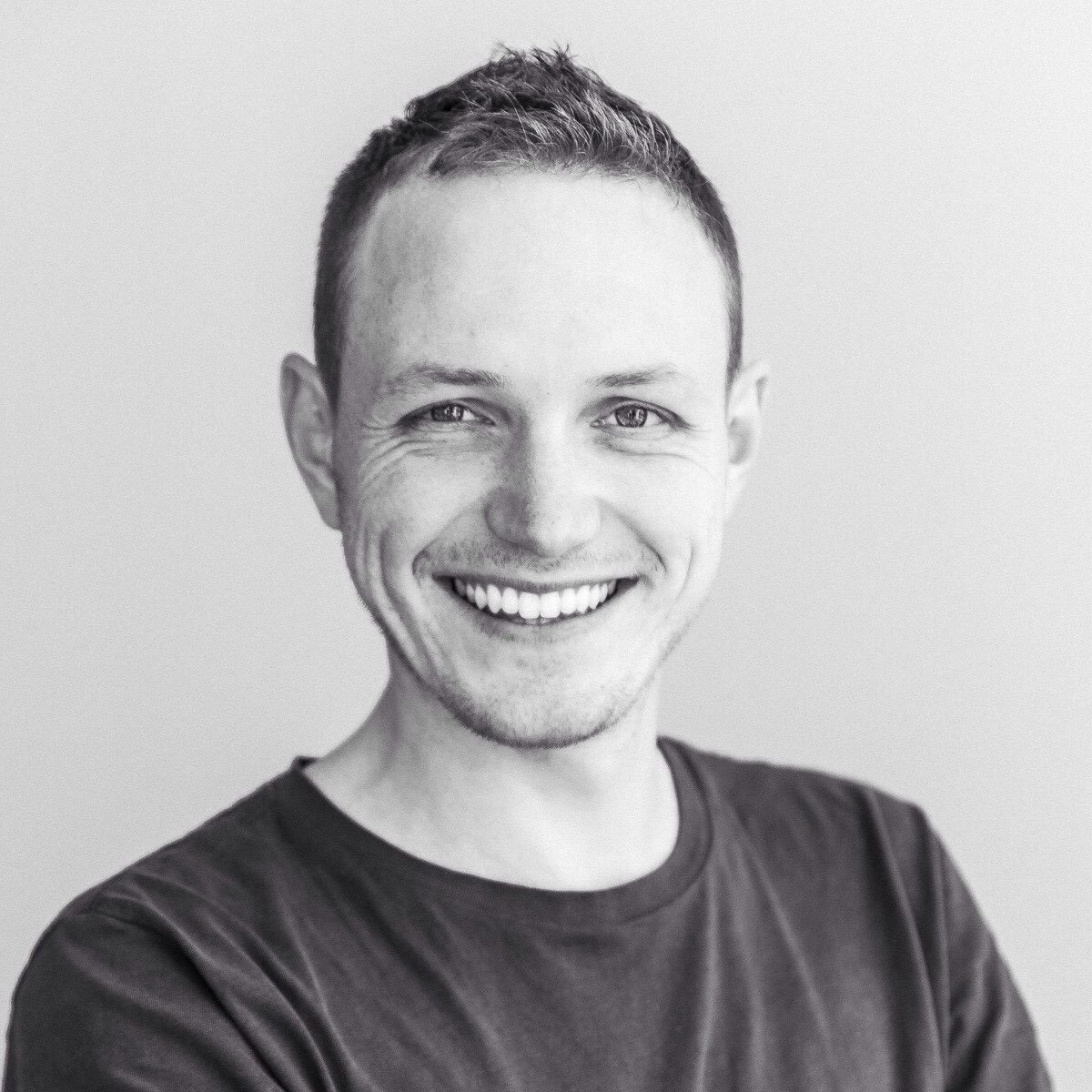 Stefan Brauchli
Founder at Bionair (Switzerland)
We created an application with another developer that completely missed the deadline (he had 4 months) and we were forced to find someone else. So we found Pascalium and under their control, another team completed the job within 1 month. Their skills are excellent and they helped thinking in the process. Their willingness to help and their communication are what make cooperation so great. Thanks again for everything.

Rodrigo Rebolledo
Head of Operations at Costanera Center (Chile)
We hired dedicated team for for web and mobile. Pascalium provided us a great team: efficient, very professional, talented. Highly recommended HR services from Pascalium.

Cédric Charles
CEO at VirtuProfs (Niger, Africa)
Working with Pascalium has been a great experience. They were always available to answer questions and provided high-quality candidates within the agreed time. I would highly recommend Pascalium and would definitely use their services again.

Josiah Hobson
CEO at Iconoclast (USA)
I always enjoy working with Pascalium. No matter whom you need long-term or short-term person, they will always find you the right one. Looking forward to the next time partnership.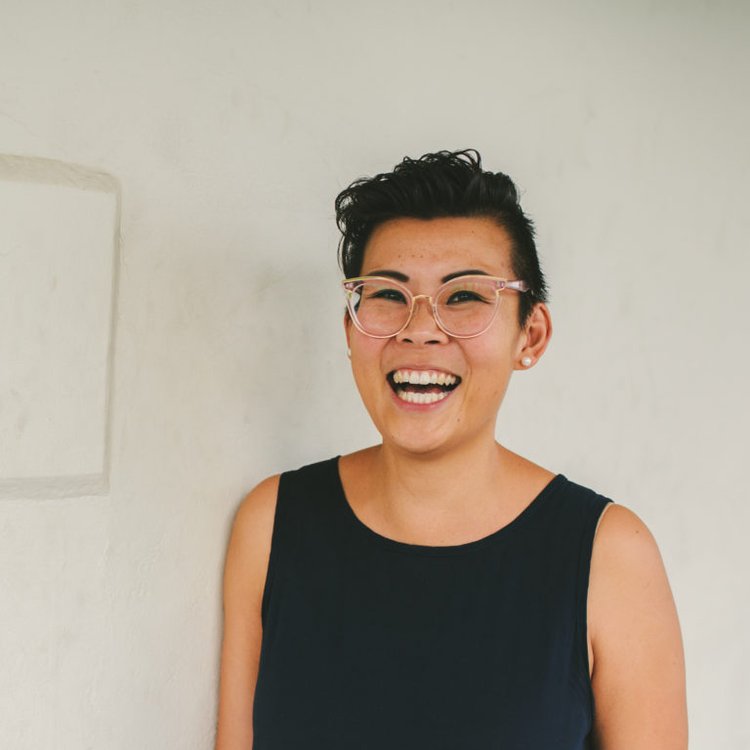 Rachel Yang
Co-Chairperson at Startup Victoria (Australia)
Fantastic work Pascalium! Someone who can get things done and actually provides candidates hours after we asked about it. Always a real pleasure to work with such teams.